Send thoughts, tips, stories and particularly any compromising pictures of yourselves to Moggins (the webmaster).
As you know, we welcome your input,and you can see some of it in THE GALLERY.

And congratulations to the dog community of Bigtown on successfully copying our winning formula!!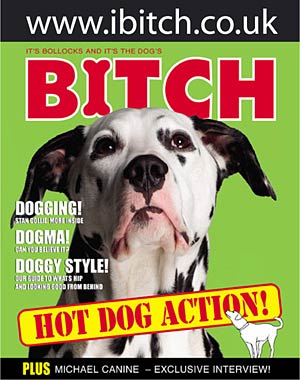 The new book is available at bookstores NOW [price £9.99]
BETTER YET, CLICK HERE TO GET IT EVEN CHEAPER FROM AMAZON.CO.UK!!!